What is Specific Volume?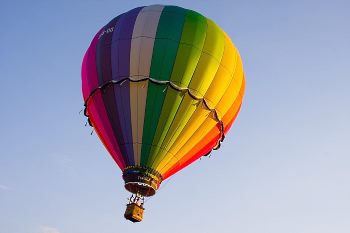 Specific volume is the volume of a unit mass of material, and is the reciprocal of density. The SI unit is m3/kg.
Measuring Specific Volume
Specific volume can be obtained experimentally in the same way as density, using a hydrometer, which uses the displacement of water to find an object's volume, which can then be divided by the weight of the sample to determine the specific volume.