Get the latest version of Calc.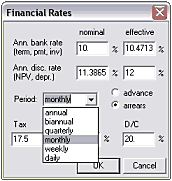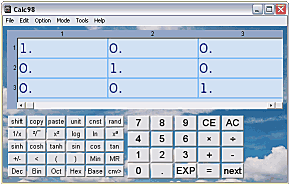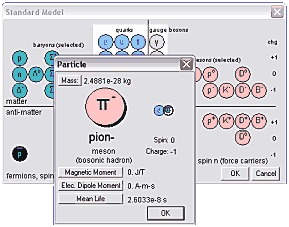 Download the latest version of Calc; the easy-to-use full-featured scientific, engineering and financial calculator for Windows and Windows Mobile. Version 5.6 of Calc is rock-solid, professionally written, has lots of new features and improvements, and is ready for you to download now.
Ordering is easy. You can order securely online, 24 hours a day, 7 days a week, with your credit card through our payment processing partners SWReg. You will receive a link by email to download the software immediately. To go to a the SWReg secure website to place your order, click on one of the links below.
(Please choose either Windows, Pocket PC or both as required.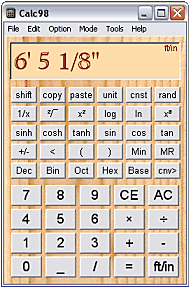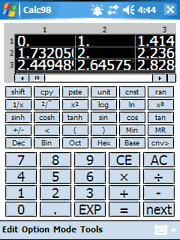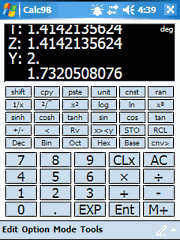 SWReg will also accept credit card orders by telephone, fax, wire transfer or purchase order (additional processing fees may apply).
Money-back Guarantee: If you are not completely satisfied with your purchase, simply return the software to us within two weeks, and we'll be happy to provide a full refund.
If you have any problems or queries please send them to us at sales@flosim.com and we will get back to you as quickly as humanly possible. If you have concerns about privacy, please see our Online Privacy Statement.